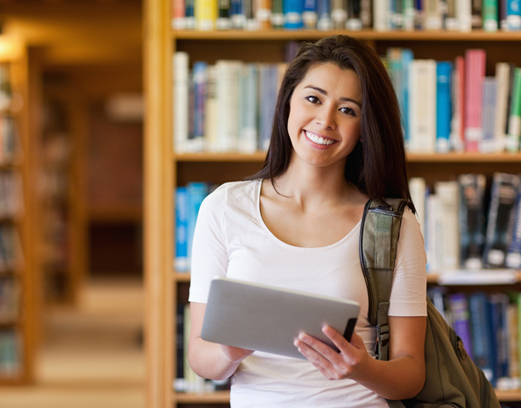 LGC, an institution of academic excellence, is a part of the largest group of educational institutions of North India. It is a bold initiative and academic venture envisaged by the renowned philanthropists of the region. LGC is approved by AICTE, New Delhi, and Government of Punjab. It is affiliated to Punjab Technical University (PTU), Jalandhar. LGC-Polytechnic is also approved by AICTE, New Delhi, and is affiliated to Punjab State Board of Technical Education and Industrial Training, Chandigarh. So LGC is an integrated institute which offers programs in Engineering, Technology and Management leading to Degree and Diploma in the said disciplines.
Our achievement
An engineering education ahead of it's time.
Take a tour
LGC has state-of- the- art technology integrated into every area.
Beautifully-designed and aesthetically landscaped Wi-Fi campus with sprawling lush green lawns spread over 20 acres in the midst of calm and tranquil pollution-free surroundings creates academic environs for learning and teaching.