Bachelor of Tourism and Travel Management
program equips students with all the required skills, knowledge and attitude to efficiently
discharge supervisory responsibilities in the hospitality sector
Bachelor of Tourism and Travel Management is a 4-year full-time undergraduate course divided into 8 semesters. The program aims to build in eligible candidates a firm foundation in all facets of the tourism and hospitality industry. Students are taught advanced concepts involved in marketing management and planning skills and their application to various fields within the industry. Graduates in this degree program in tourism will develop a strong working knowledge of the tourism industry.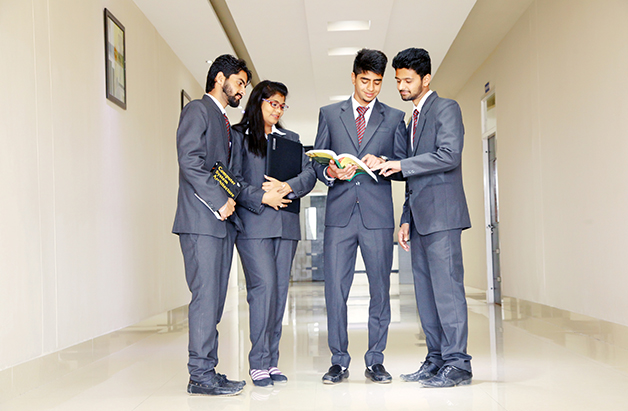 The major topics of study within the course's curriculum include:
Cultural tourism, eco-tourism, sociology of tourism.
Economic role of tourism on the local population.
Cost and operation, personnel, and services management.
Club management enterprises that provide member services and resources.
Duration of the Course
4 years
Eligibility Criteria
All the students who have passed 10+2 exam in any stream are eligible for this course.
Admission Procedure
Admissions to all seats are made directly by the college on the basis of marks obtained in 10+2. Online registration for seats can be done on our website www.lgc.edu.in